Article 927
| | |
| --- | --- |
| Who is this article for? | US Brand Ambassadors who have forfeited their Perk Credits since June 1st. |
What is Plexus Perk Credits Reinstatement?
Brand Ambassadors who have forfeited Perk Credits and calling Brand Ambassadors to see if they can reactivate their subscriptions and save their lost perk credits.
Steps to login to the Virtual Office and redeem your Perk Credits
Step 1. Login to your Virtual Office and click on My Account.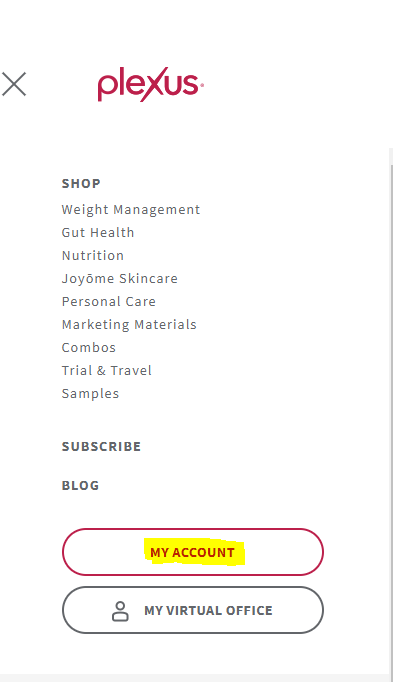 Step 2. Click on Perks.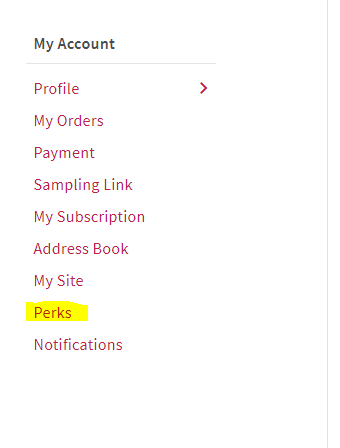 Step 3. Click on Redeem Perks.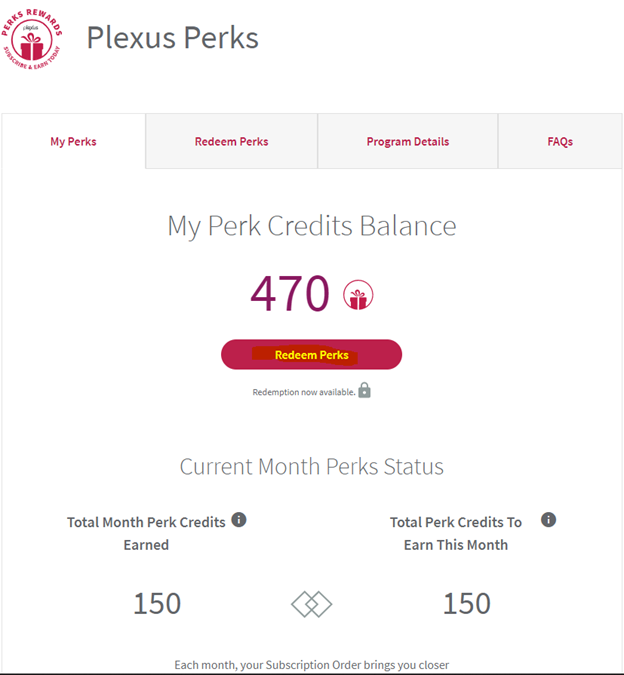 There are different tiers of products to choose from based on how many Perk credits you have.
Example of Items to Redeem
* These products are examples of some of the items available. Product availability may vary depending on what is in stock. Log in to Virtual Office to see the full list.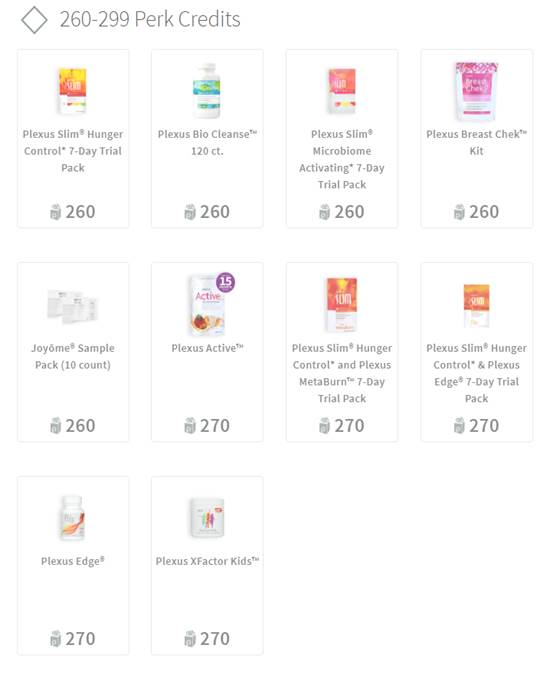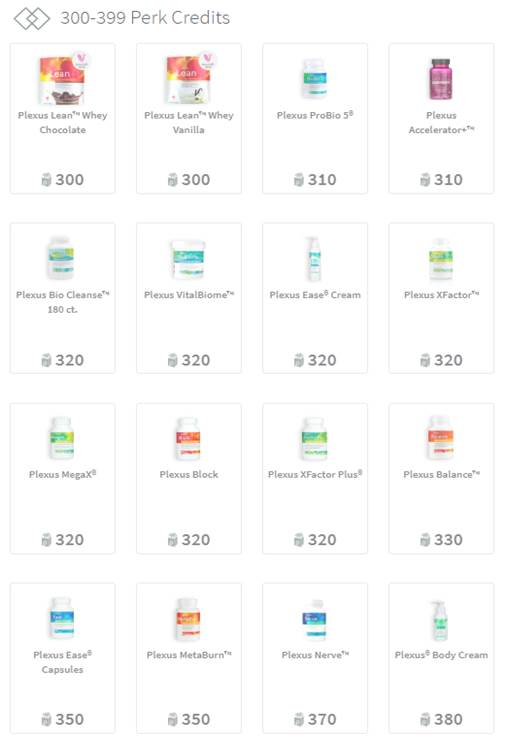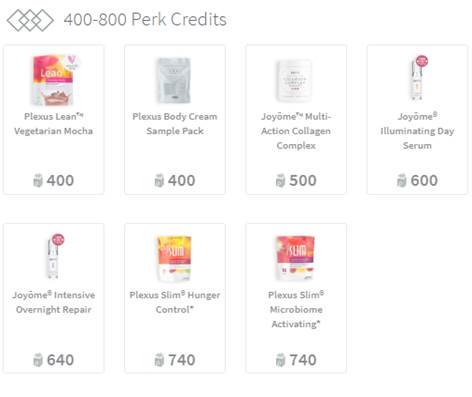 Frequently Asked Questions
How long do I have to reinstate my lost credits?
Brand Ambassadors will have 48 hours to reactive their subscription to reinstate their lost perk credits.
Where can I find more information about Plexus Perks Credits?
For more information regarding Plexus Perks view Help Center article Plexus Perks.